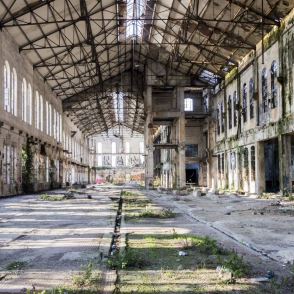 Acquisition Agency
The right property can provide your business with a competitive advantage by minimising overheads and streamlining costs. However, finding and acquiring the right property is often time consuming and hugely frustrating.
Here at Emmison Property LLP we will draw on our extensive market knowledge and wide network of contacts to find your property solution.
We take the time to fully understand your motivations and requirements and draw up a proper brief. We screen the options and verify the information, ensuring that we do not waste clients time with unsuitable or out of date opportunities.
We pride ourselves on our accessibility and approachability. As a privately-owned partnership, our clients can be reassured that they will receive partner level support throughout the acquisition process. Typically, we begin any instruction with a face to face meeting to discuss your requirements and to provide high level advice on market conditions and availability. Following a detailed search, we draw up a short list of relevant (on and off market) opportunities and accompany the client on viewings. Once the preferred option has been identified we will lead the negotiations on your behalf and liaise with solicitors through to completion.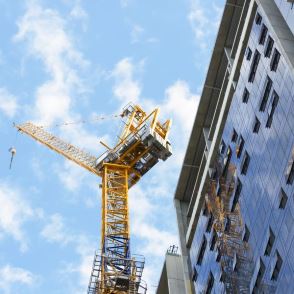 Consultancy
With more than 20 years combined experience and a proven track record our team is ideally positioned to provide a professional 'sounding board'. The South East commercial property market can be incredibly fast-paced, so finding value requires a property advisor who is both proactive and innovative.
The list below is not exhaustive but provides an outline of some of the consultancy services we offer;
Undertaking high-level evaluation of property/properties followed by a detailed report on how best to maximise value.
Advice on commercial building design and layout.
Promotion agreements through the planning process.
Commissioning best in class specialist advice (including; planning consultants, remediation experts, building consultants and landlord & tenant surveyors).
Asset management issues such as a change of use including permitted development.
Empty rates mitigation.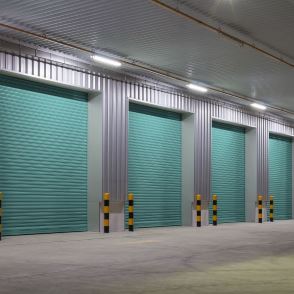 Disposal Advice
With extensive experience of disposing of assets on both a freehold and leasehold basis we understand the marketing process. Every disposal instruction is different and we know how crucial it is to tailor a marketing campaign which best suits your budget and timescale.
Prior to instruction we will provide a full marketing report, setting out our advice on prevailing market conditions, pricing and how best to prepare the property for the market (e.g. required refurbishment works, site clearance, addressing title issues etc).
We will create a comprehensive marketing campaign that appeals directly to the target market, promoting strong demand and a competitive bidding environment. We understand the strategies that work, and crucially those that don't, ensuring that we always realise the best possible outcome for our clients.